Hello from your local public-library-groupie. If you know me, then you've probably already heard me get on my "Public Libraries Rock" soapbox. It's a soapbox that I frequently get on, and when I do it's hard to get me to step down from it. So naturally, today's post is all about the wonder and glory that is associated with the resource of The Public Library. There are a trillion things I can say about the magic of finding and utilizing the resources at your local public library but for now, I'm going to stick with my five favorite reasons as to why I...
---
• Books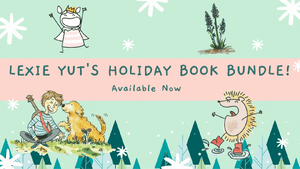 Bundle up this season! ☃️ I am so excited to announce my ✨🎁 premium Holiday Book Bundle 🎁✨; an exclusive book collection lovingly created, signed, and packaged by yours truly, for every reader on your gift-list this year. Each book bundle will include a signed copy of each of my published books Bossy Pants Buffett & His Boy Splish! Splash! Splosh! Wildflower, Wildflower ...with an additional customized letter from the author (that's me!) and a limited-edition holiday bookmark 💙 for $30 USD (plus standard shipping, 5-8 business days). Buy Now via PayPal   Writing and illustrating these books over the...
---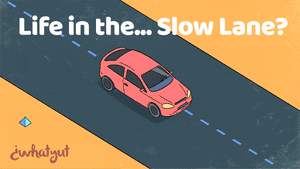 As the month of September comes to a close, I am finding myself reflecting a bit on the past few weeks. How in just a short amount of time, my mind and body pulled a full 180 and gave me a slap in the face -- begging me to slow down, get some rest, and take a break. I was very stubborn at truly listening to those pleas, but slowly (very slowly) I think I'm getting better at it. Funny enough, September is SELF CARE month... and boy did my self need some serious tender love and care. A much...
---
• Books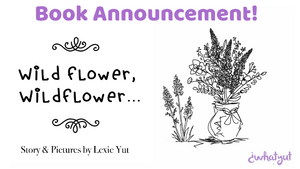 Title: Wildflower, Wildflower Author + Illustrator: Lexie Yut Genre: Children's picture book for ages 4 to 8 Wildflower, wildflower… I see you in that bouquet. About: Bring the untamed wilderness of the great outdoors inside your home and to your bookshelves this summer with Lexie Yut's newest picture book: "Wildflower, Wildflower" 🌼🌾 Wildflower, wildflower… Quite different I must say. A wondrous tale of running free, standing out, and embracing every part of your natural beauty. Publication Date: August 6, 2020 Paperbacks, as well as digital versions for iPads and e-readers, will be available to order on Amazon starting August 6, 2020!! P.S. Be sure...
---
• Books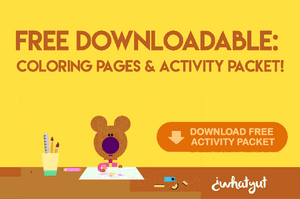 Hey Readers, Like many others, I am camped out at home for the foreseeable future and am quickly running out of Netflix shows to watch (oh no!). I wanted to create a fun little activity packet to share with all of you! Click the button below to download a free printable activity packet based on my first book Bossy Pants! And in case you missed it, I shared a full reading of my book Buffett & His Boy over on my Facebook, and was joined by a very special guest! VIEW HERE I'll be sharing more content and doing more read-aloud...